Fuji Seiko Technology
Zhejiang Fuji Seiko Technology Co.,Ltd is a national high-tech company, specializing in the design, research and development, production and sales of intelligent control components of intelligent household appliances and new energy (Heat source tower heat pump、Thermal management of super charging pile).The company was rated as Municipal R & D Center ,Invisible champion,Specialized and new enterprise.The company has more than 80 patents, including 8 invention patents.The company's main products are:Commercial and household home multi online core intelligent control components-Liquid level sensor.……
View more

R & D and production
Intelligent control components in smart home appliances and new energy vehicle industry

☆ there are two manufacturing bases in Xinchang, Zhejiang and Qingdao.
☆ national high-tech enterprise
☆ the company has more than 80 patents, including 8 invention patents.
☆ the company was rated as a municipal R & D center, invisible champion, specialized and special new enterprise.
☆ the company has passed ISO9001 quality system certification, VDE, CQC, CE and other certifications.
View more


Our customers
The company has reached in-depth cooperation with many large enterprises at home and abroad and the world's top 500 enterprises. Its main customers include Hitachi, Mitsubishi Heavy Industries, Gree Electric, Midea Group, Haier Group, Hisense Electric, tride, Reynolds, etc.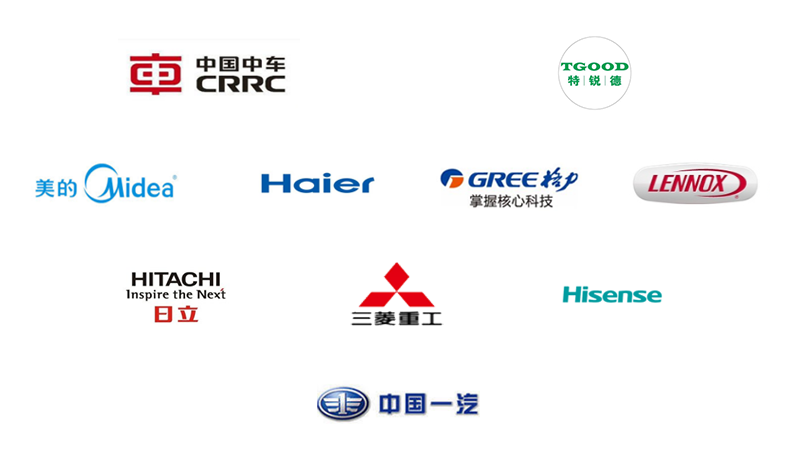 Leave us a message

Please enter your message in the message box on the right
We will contact you as soon as we receive the message to provide you with professional services.
View more
NEWS CENTER


Liquid level sensor (hydrostatic level gauge/liquid level transmitter/liquid level sensor/water level sensor) is a pressure sensor that measures liquid level. The static pressure input liquid level transmitter (liquid level gauge) is based on the principle that the static pressure of the measured liquid is proportional to the height of the liquid. It uses an isolated diffusion silicon sensitive element or a ceramic capacitive pressure sensitive sensor to convert the static pressure into The electrical signal is converted into a standard electrical signal (usually 4~20mA/1~5VDC) through temperature compensation and linear correction, which is suitable for various systems and industries such as petrochemical, metallurgy, electric power, pharmaceutical, water supply and drainage, environmental protection and so on. Level measurement of media.